Enjoy What
You Do
We are a group of people who like to work together. We understand that this is a people business and we recognise how much time we spend at work. We build a friendly culture by promoting constructive behaviours. We respect different talents, personalities and perspectives. Perfect team is flavoured by various characters – in differences lays value and we all benefit from this diversity.



We listen and your ideas matter
At the moment we are not recruiting, but we are always open to interesting candidates. If you would like to join our team, please send us your CV (in confidence) to the following address recruitment@nglservices.pl.
Before you apply make sure you have read our candidates privacy policy.

3. We will contact selected candidates


5. If positive – welcome aboard
We support development of our people and we have transparent career path in place with clear rules
of advancement. To help you get there we have a cycle of development plan that aims on supporting your goals.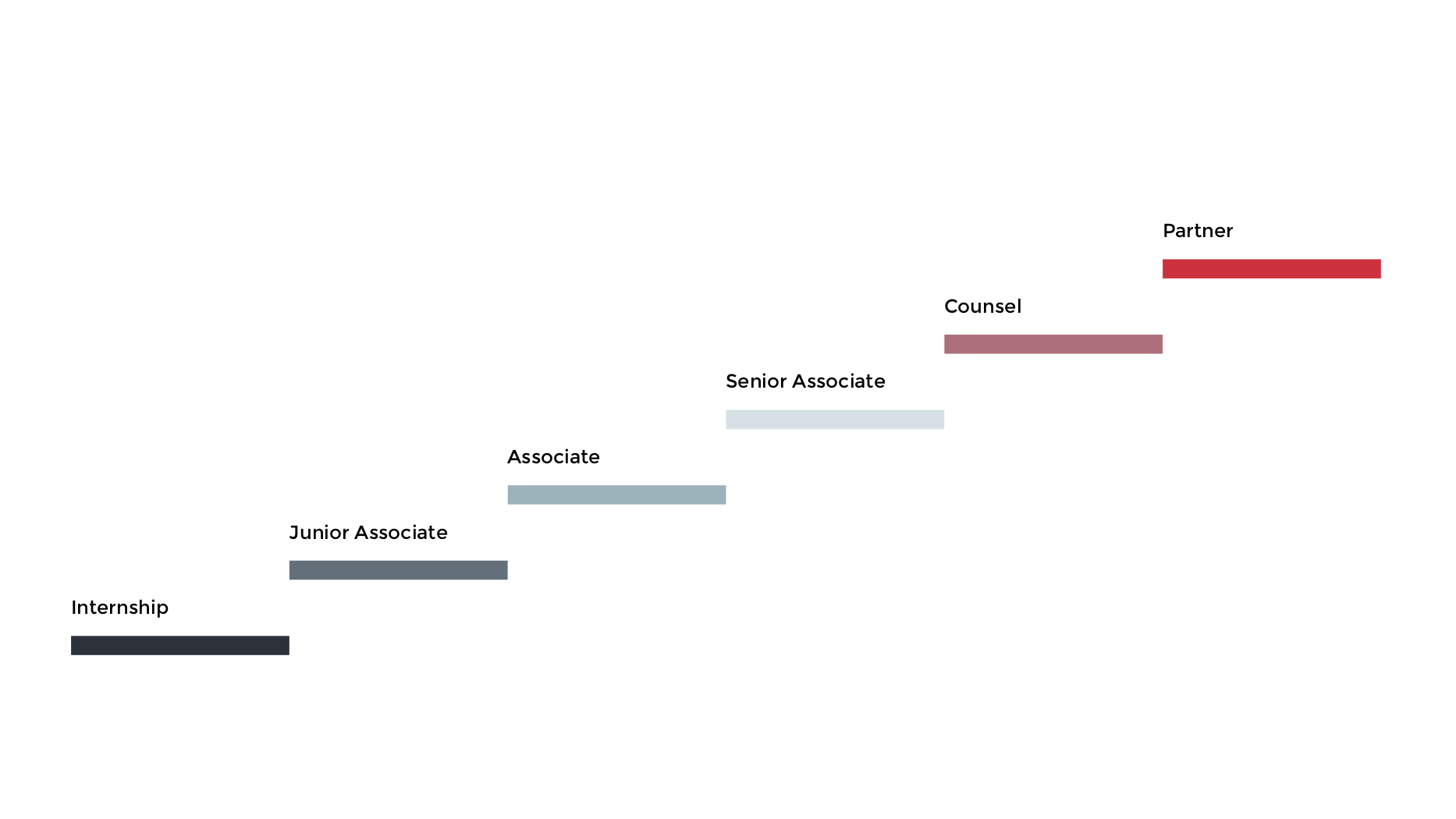 Flexible hours starting between
8 and 10


Have a voice:
we listen to ideas

Location of the office in the city
centre - Koszyki Hall

Professional structure, not corpo

Exposure to interesting projects

A clear, planned
career path

Development options in
NGL Group companies

Private
health care